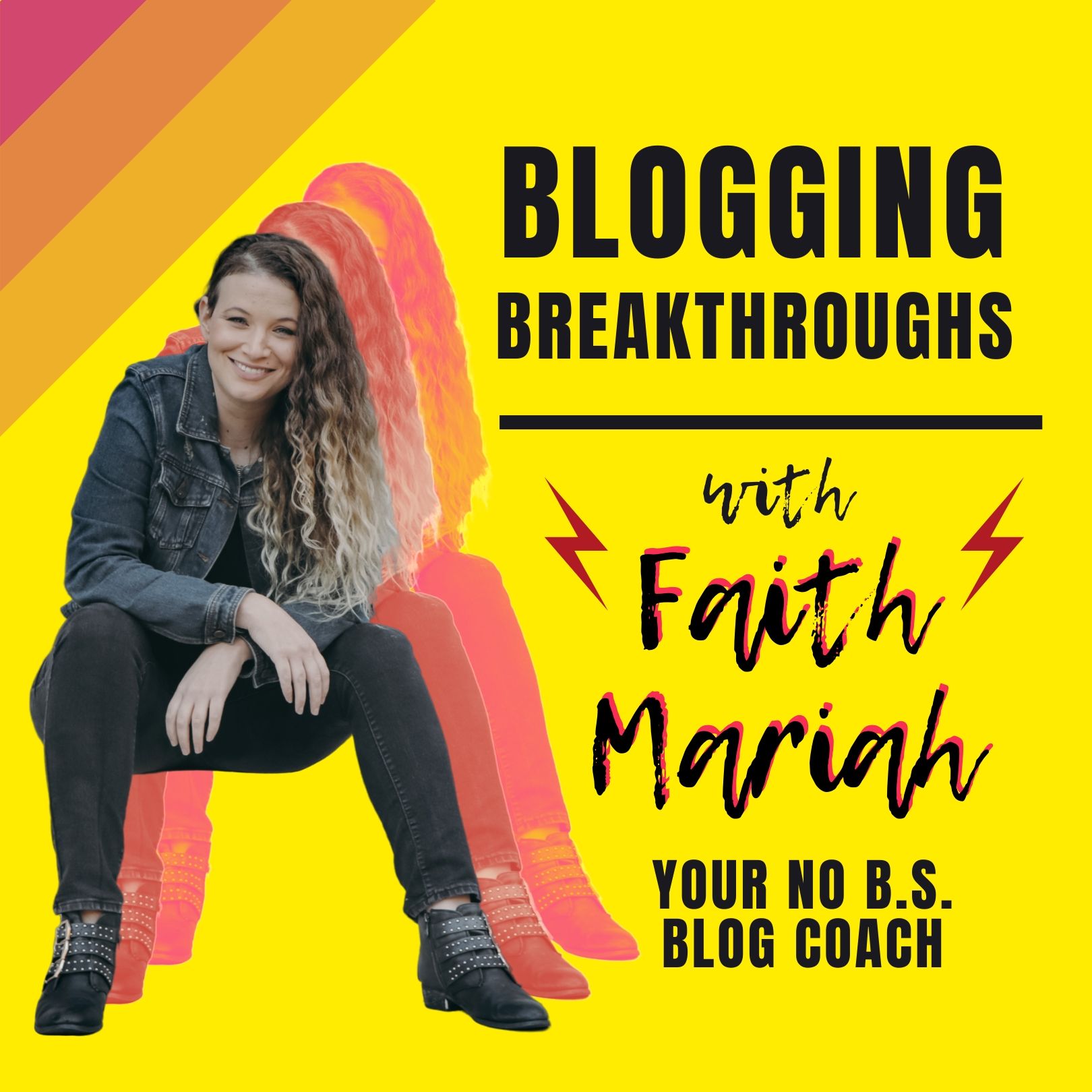 In this episode I share my experience of building a business while dealing with depression. Some things I share include: 
Letting go of the idea of being 100% productive all of the time.

We create suffering within ourselves when we tell ourselves we should be different.

The importance of recognizing when you're in a low-productivity phase, attending to the essential tasks in your business, and clearing the rest off of your calendar.

I'm still able to be a powerful leader and impact people even when I feel crappy.

Doing the things in your business even when you don't feel like it.
⚡️ Join the Blogging Breakthroughs Mastermind HERE.
⚡️ Come join the Blogging Breakthroughs Facebook group to get FREE blog coaching from Faith! Get all your business questions answered.
⚡️ Instagram
⚡️ TikTok