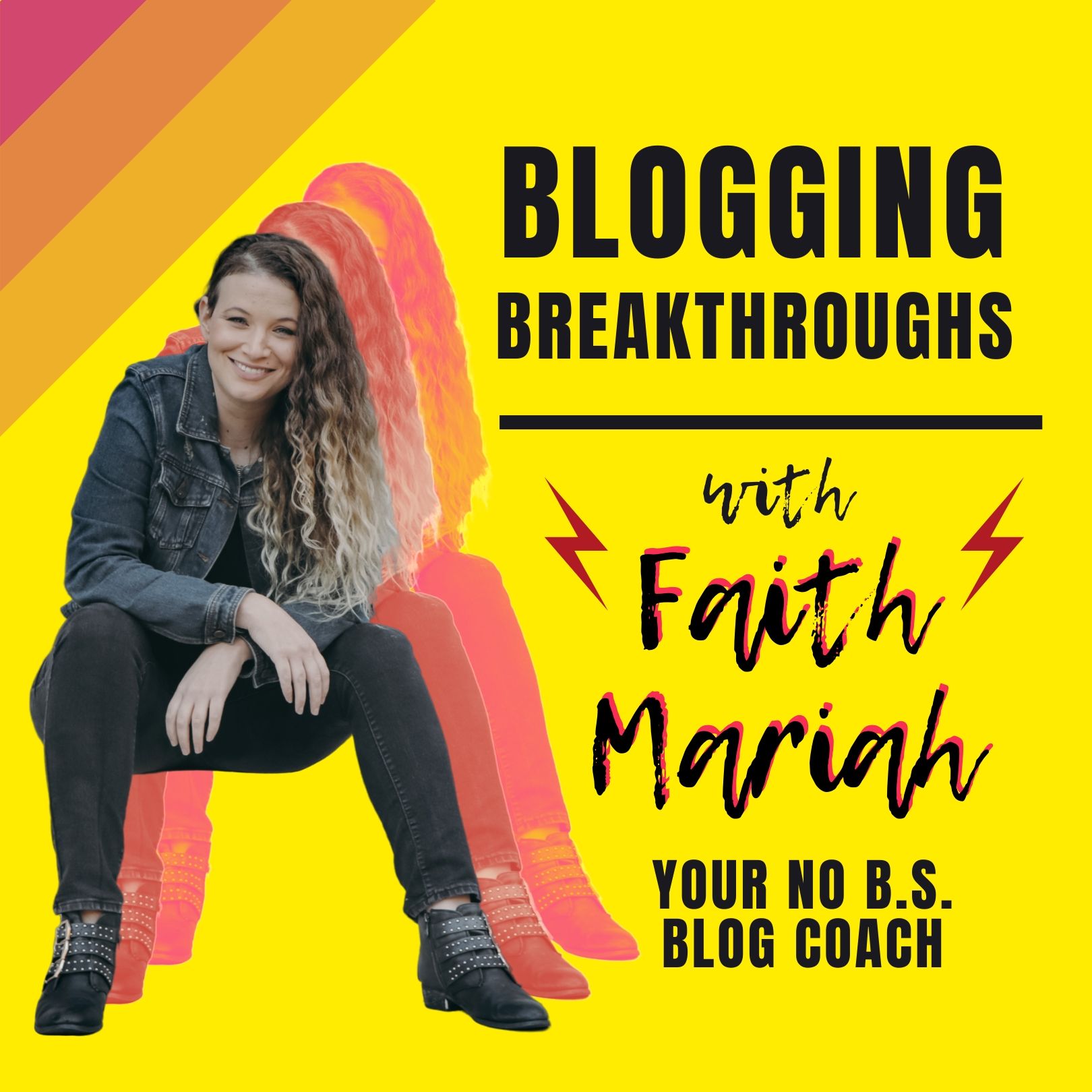 In this episode, I talk about: 
what to do when your brain calls BS on your affirmations. 
how to sit in discomfort when doing scary things in your business. 
not feeling threatened by other people teaching the same thing. 
dealing with troll thought like, "Someone else has already made something like this. Why would people want to buy my thing?"
being willing to do whatever it takes. Be in the mindset of "I'm going to figure it out". 
failure is not an option. 
it's safe for you to back yourself. It's safe for you to go big. 
⚡️ Join the Blogging Breakthroughs Mastermind HERE.