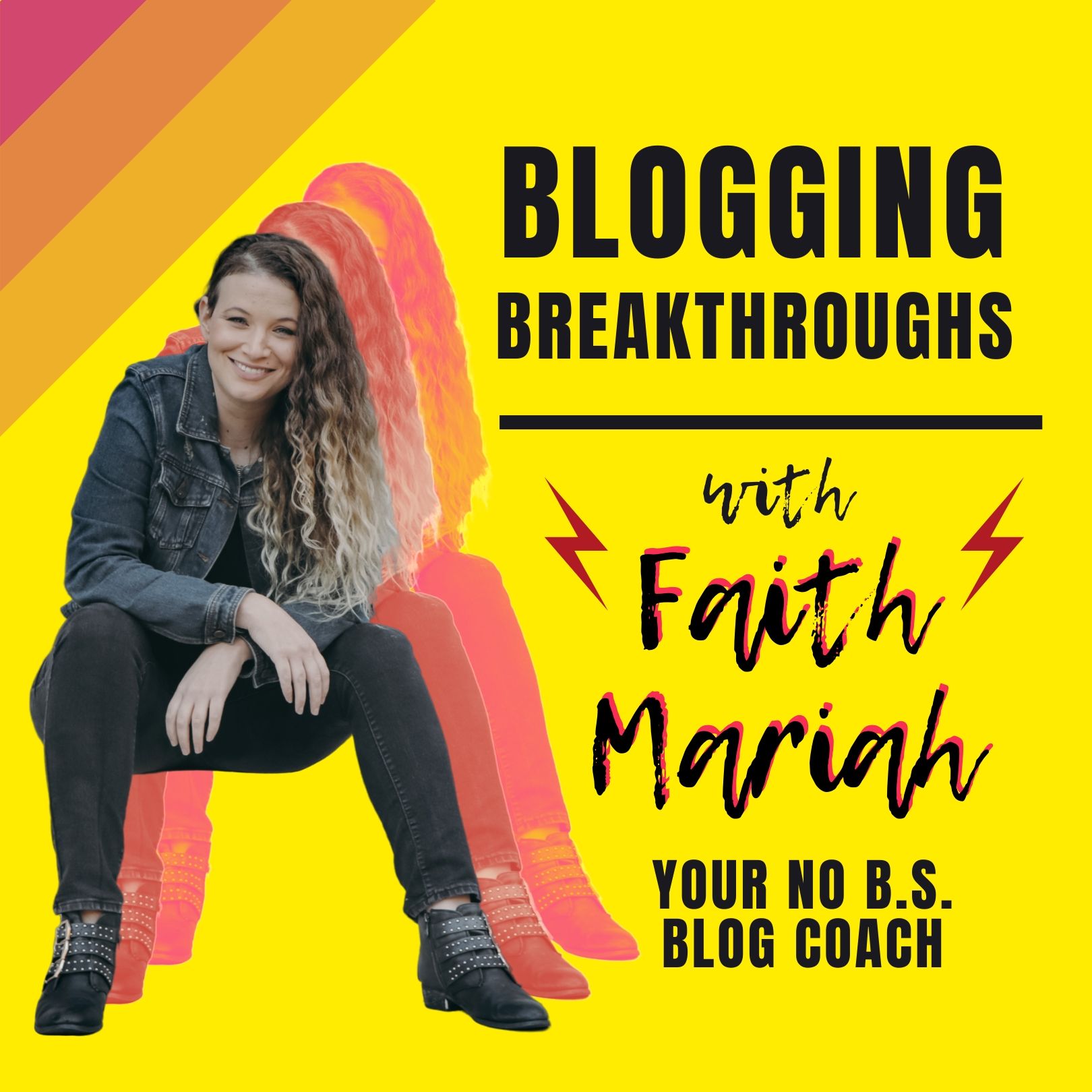 In this episode, I talk with one of my Blogging Mastermind Members, Becki Svare from A Book Lover's Adventures.
In this episode, we talk about:
Becki's decision to pivot- even when that meant losing a big chunk of her list and shutting down a Facebook group.
Creating a paid offer in a niche where other bloggers don't charge for anything
Creating a membership that she didn't see anyone else offering
Plus Becki's TOP TIPS for selling!
Check out Becki's awesomeness here:
⚡️ Join the Blogging Breakthroughs Mastermind HERE.