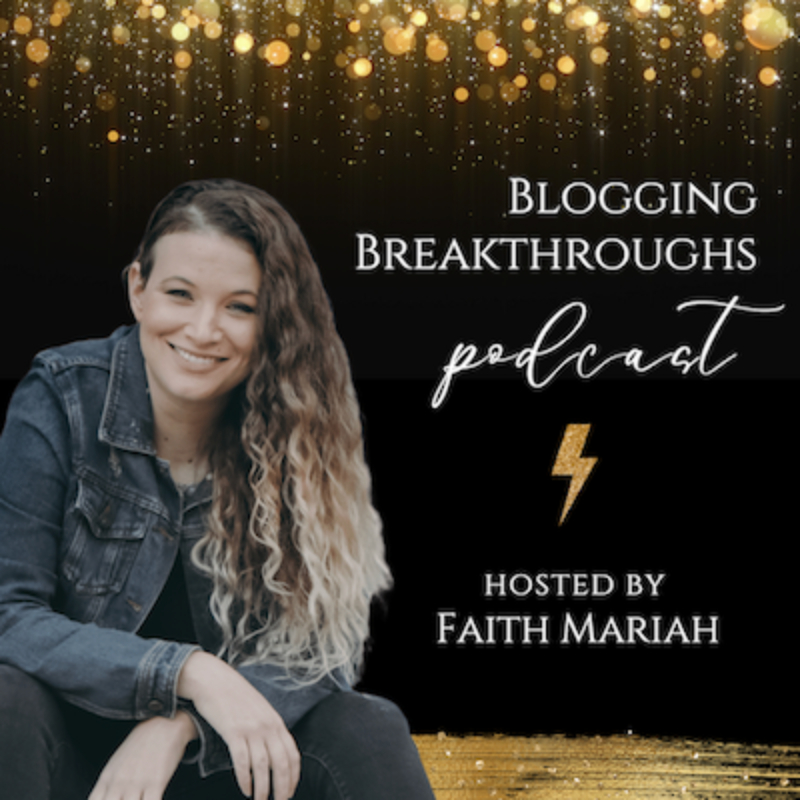 In this episode of the Blogging Breakthroughs podcast, I talk with Amy Katz about:
her journey as a vegan food blogger

how to get over the fear of not making money in the beginning

how it's possible to leave your full-time job

taking a big leap and her money mindset journey

the value found in joining the Mastermind and being in a supportive community

how to take messy action to grow your business
You can find Amy's work here:
⚡️ Join the Becoming Boss Mastermind HERE.
⚡️ Come join the Blogging Breakthroughs Facebook group to get FREE business coaching from Faith! Get all your business questions answered.
⚡️ Instagram
⚡️ TikTok