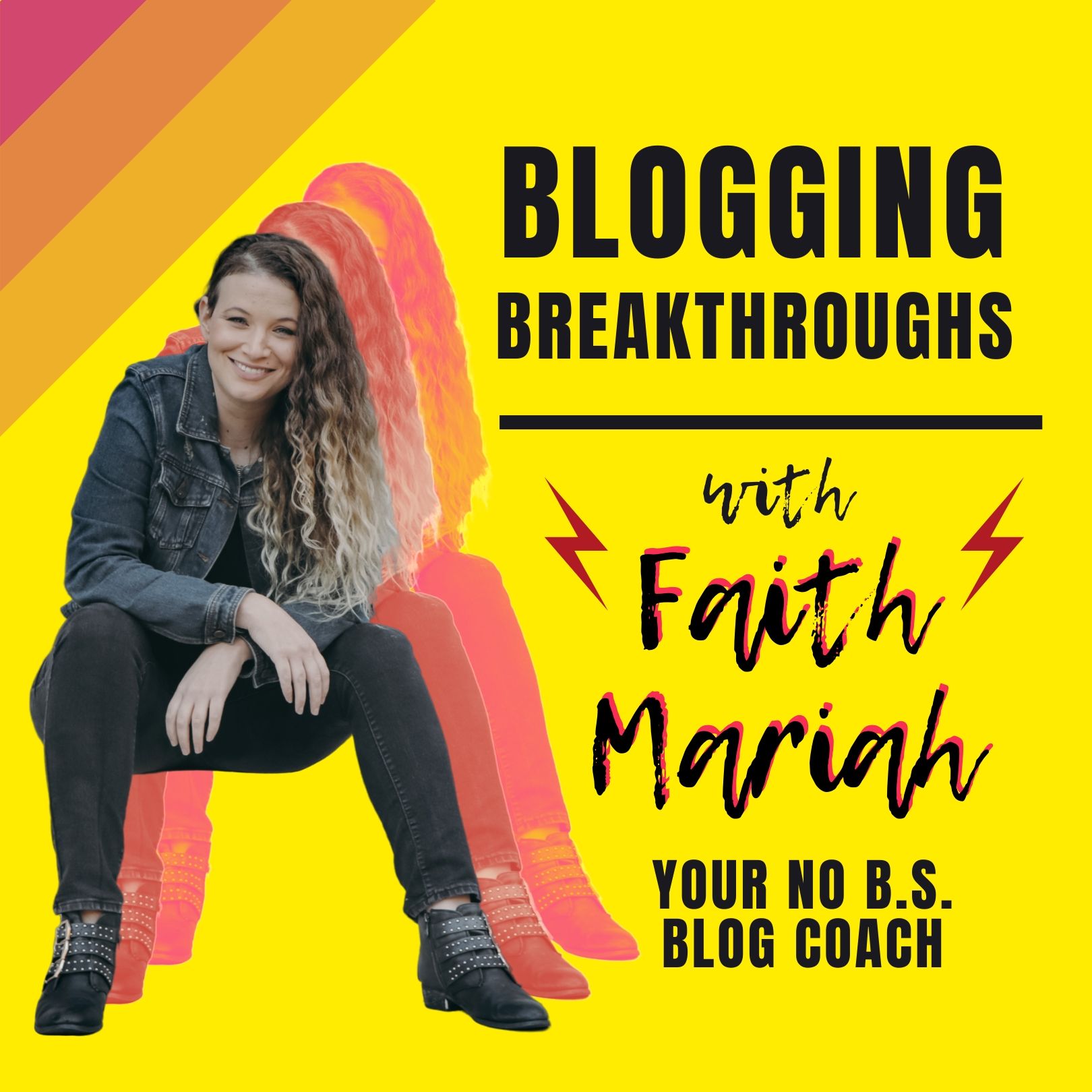 Sign up for my FREE TRAINING: $1K Today HERE
In this episode, I talk about: 
Setting unrealistic goals (even if you don't hit them)
The importance of getting clear on the life and business that you ACTUALLY want
Quit being humble. You have to be a visionary and have the audacity to ask for things that look crazy to other people.  
You have to be willing to try things and fail AND have your own back.
Your subconscious mind won't bring you ideas if you don't even allow yourself to think it's possible. 
You have to allow yourself to DREAM BIG. 
You NEED a vision for your business. It's easy to start cash-grabbing if you don't have a vision. 
⚡️ Join the Blogging Breakthroughs Mastermind HERE.